Ubisoft banned Rainbow Six Siege content creator Thaqil after the developer discovered the creator was uploading racist TikTok videos.
NME reported seeing a number of since-deleted TikToks where Thaqil made racist remarks about Castle, a black character from Rainbow Six Siege. NME contacted Ubisoft to inform them of the situation, after which a spokesperson announced that Thaqil was sanctioned.
Related: The Backlash to Racism in Spider-Man: Lotus Shows How Selfish We All Are
"Ubisoft does not tolerate any form of racism, bullying or harassment," the spokesperson shared. "We believe in delivering positive and engaging entertainment experiences where everyone feels welcome, included and celebrated."
"Following an investigation, it has become clear that content creator Thaqil's recent posts on social media violate Ubisoft's Code of Conduct," the statement continued. "As a result, Thaqil will no longer be a part of our content creator program and his charm will be removed from Rainbow Six Siege."
Thaqil created an in-game cosmetic that players can obtain by subscribing to the creator's Twitch channel. But racism, as well as being morally reprehensible and cowardly, also doesn't pay, and Thaqil was banned by Ubisoft with the developer/publisher warning on its website that "any action that could negatively affect the R6S/Ubisoft brand" could lead to content creators being cut from the program.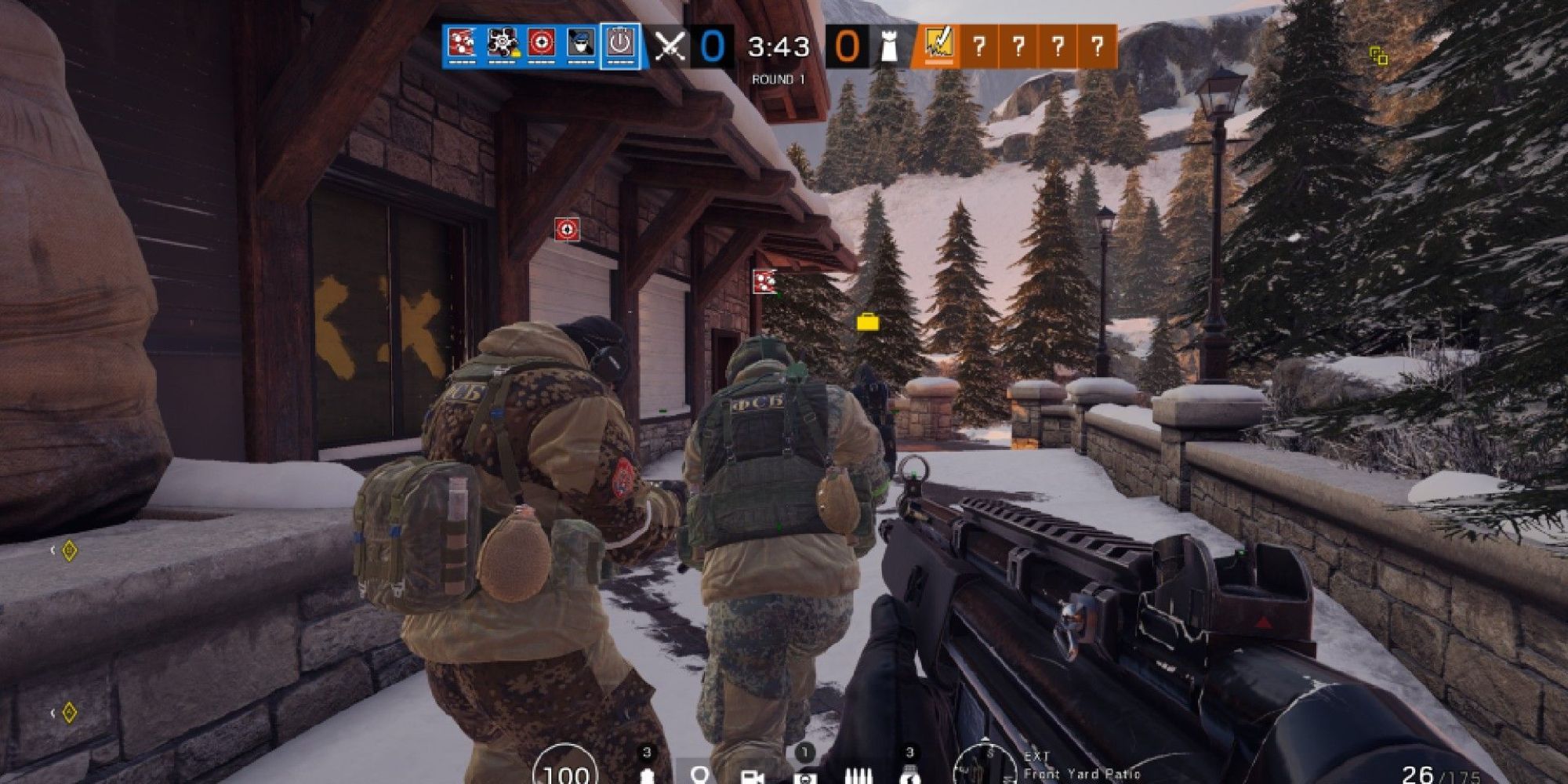 NME reported that a TikTok video created by Thaqil showed Castle as a siege operator with a name starting with N. In another video, Thaqil said he would "avoid" Castle in a 'Kiss, Marry, Avoid' game and said "I think it's pretty obvious, it's because he's black". A third video showed Thaqil posing with a banana under the Siege icon for Castle. Additionally, other TikToks by the creator appear to imply sexual assault, reported NME, which TheGamer corroborated.
On Ubisoft's Rainbow Six Siege page for its Creators Program, the company lists opportunities for streamers and videographers who create content on YouTube and Twitch. "Powered by the Ubisoft Creators Program, the Rainbow Six Siege Creators Program is a unique, personalized experience designed especially for passionate Rainbow Six Siege creators looking to work more closely with the Rainbow Six Siege team and grow their communities with us. ", it says in the FAQ.
While those who are accepted have access to various opportunities, it is to be hoped that Ubisoft can do a better job of vetting their creators to ensure they don't engage in such negative behavior.
Next: No game demands devouring like Resident Evil 4